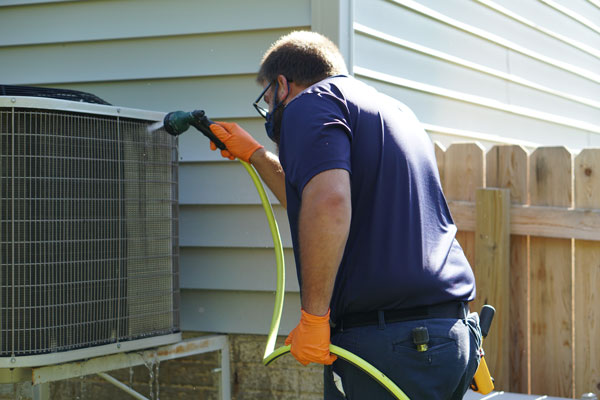 Air Conditioning Maintenance Services in CIncinnati, OH
Taking care of a home Cooling system requires seasonal maintenance each and every year. Having this preventative AC service performed in the spring or early summer by an NATE-certified professional is indispensable. Overall, having one of our local AC experts perform seasonal maintenance is something that always pays off in dividends in the end with savings in Cooling costs, repairs and longer lasting equipment.
At Five Star Heating & Cooling Cincinnati, our AC tune up and seasonal maintenance service is designed to give you the most bang for your buck on your home's expensive and intricate Cooling system, which you should look at like an investment that affects your budget and bills and home value. These are intricate machines and complex systems that require regular attention and care from an expert that cares. The service itself might cost a lot of money up front. However, failing to have this service performed by an ac expert will invalidate your ac warranty provided by your a/c manufacturer.
Protect Your Investment With an AC Tune-Up
When comfort equipment runs smoothly and does what it was made to do, a lot of people forget about their central air conditioners as they work tirelessly to keep their home cool. Regular Cooling system maintenance also helps to keep your warranty alive. Our service team will gladly perform an AC Tune-Up + Check Out to keep your system in great condition all year-round.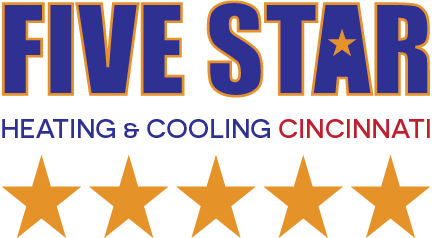 $49 A/C Tune-Up + Check Out
SAVE $60 | Regularly $129

Why AC Maintenance Is So Essential?
In the following, we list a few of the benefits of AC maintenance, which indicates why all HVAC experts emphasize the necessity of having it done every year on all residential air conditioning equipment:
Avoiding Emergency Problems

As part of our maintenance service, we help you avoid potential problems down the road. HVAC maintenance in general is often compared to getting a checkup with a dentist or having the oil changed on a car or automobile. Seasonal maintenance enables one of our state-certified HVAC technicians to optimize the home Cooling equipment, making sure it's in the best possible condition prior to going into home Cooling season. Outdated, worn or defective parts are identified and can be replaced before they cause damage or cause a breakdown in addition to inhibiting the system's otherwise smooth and efficient operation. Measures like these prevent a lot of discomfort and stress in addition to saving money in the long run.
Equipment Lifespan

Seasonal maintenance allows your air conditioning system to run with the highest efficiency while increasing its lifespan. This preventative maintenance needs to be performed regularly by an NATE-certified technician that's honest and knows what to look for in terms of wear and tear and defective parts. When you calculate the cost of installing a new air conditioner, you'll understand how and why maintenance has such massive long-term benefits that pays for the service itself in the end.
Comfort

We call them comfort systems for a reason! Neglecting to have your A/C serviced leads to the decline of comfort levels. The good news is that our home Cooling experts carefully examine all the various areas of the system. Our team of experts are trained to find abnormalities or things that are of concern and need attention before summer gets hot. Overall, this enables the A/C to perform at its best. We make sure you enjoy a superior level of comfort with cool relief from Southwest Ohio's muggy summer heat.
Indoor Air Quality

The air conditioning team of experts at Five Star Heating & Cooling Cincinnati offers area homeowners a wide range of experience working on all types of A/C's. The level of skill is second to none. During a service call for routine A/C maintenance, they clean out particles that end up gathering inside the unit and can become a mess and get trapped there — things like dirt, pet dander, dust, condensation and grime. If not taken care of, this stuff gets inside a homeowner's ductwork and accumulates. Eventually, sooner or later it can get circulated back inside the air in the home, the air your loved ones breathe.
Energy Efficiency

Our maintenance service includes important cleanings and inspections of the system's parts. This includes your A/C fan blades, A/C motor, A/C Cooling coils and other related areas and components that have a direct bearing on the system's efficiency and performance. With the A/C's coils and some of these other components getting this service regularly, the system can provide you with cooler temperatures easier without having to work as hard. This reduces overall energy consumption — even as the temperatures outside continue to get hotter.
Keeping Your A/C Warranty Active

If your A/C system is still covered under warranty and you don't have it serviced for even one single year, that factory issued warranty becomes void. You could lose big if there's an AC breakdown. This is because the top manufacturers of residential air conditioning systems believe it is extremely important to have their equipment regularly serviced by an expert, by an NATE-certified HVAC technician. The major manufacturers of A/C systems all mandate it be performed every single year heading into the summer with no exceptions to keep their warranties active. If maintenance isn't performed and something bad happens to the systems, or something becomes defective or a part fails, the customer is out of luck.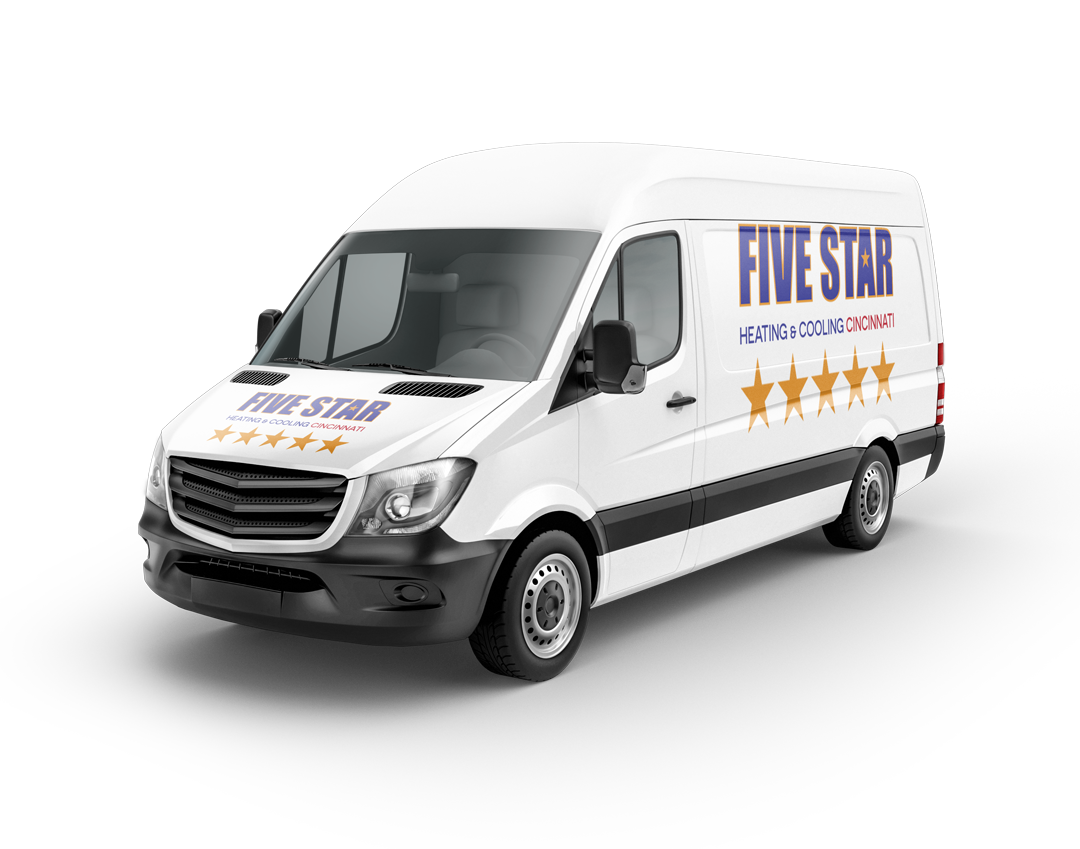 What to Expect From An A/C Maintenance Appointment
Five Star Heating & Cooling Cincinnati wants you to get the most out of your residential air conditioning equipment without all the hassle of high prices of needing to make unexpected air conditioning repairs or losing service when it's hot outside. We have a cost-effective, convenient service package that simplifies the air conditioning maintenance process and gives our customers results.
If your home's Air Conditioner is past due for maintenance, call Five Star Heating & Cooling Cincinnati today! Our friendly AC service technicians are factory trained local AC specialists who are fully insured. We can improve the efficiency and capacity of any make or model of home Cooling system and save you a load of money on home Cooling costs and prolong the lifespan of your system.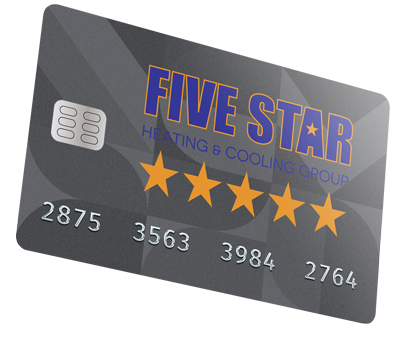 Financing Options in Cincinnati, OH
Quick & Convenient HVAC Financing
Are you needing to purchase a new residential furnace, heat pump or air conditioning system or do you need help covering the cost of expensive repairs? Check out our current financing offer we at Five Star Heating & Cooling Cincinnati offer customers. We have partnered with Wells Fargo Bank to help our customers keep their home comfortable year-round.