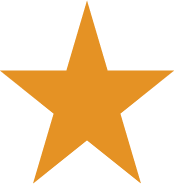 Instant Online Estimate
Get a Free Estimate

Free Diagnostic Service Call
with a Paid Repair
We're the Heating, Cooling & Indoor Air Quality Experts in Cincinnati, OH
If you ever have any sort of furnace or air conditioning problem, Five Star Heating & Cooling Cincinnati is a company you can turn to and trust. Our certifications and reputation speak for themselves. We are a local HVAC company in the Greater Hamilton County area homeowners can call anytime for any sort of Heating, Cooling, and Home Air Quality needs.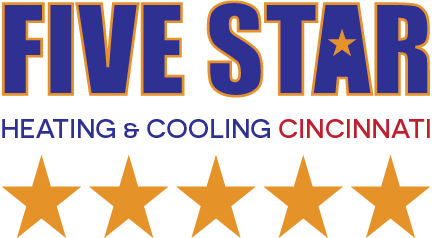 $49 Diagnostic Service Call
SAVE $30 | Regularly $99





Did you lose the heat in your Cincinnati Ohio area residence? Are you online looking for an emergency furnace repair service near you? If you're trying to find the best local furnace installation or Heating system repair company with the most reasonable price rates near you, you're in the right place.
The home Cooling heroes at Five Star Heating & Cooling Cincinnati are your local HVAC advocates you can call on anytime. We are fast, friendly and local. If summer heat is infringing on your cool home and you're starting to sweat or you have an A/C problem, remember to call us at Five Star Cincinnati. We can also service your heat pump!
Working with leaders in this industry, we can help any area homeowner come up with the right solution to any type of air quality problem, whether that be a problem with indoor air pollution, humidity, toxic gases, allergens, smoke or unpleasant odors. We have a number of products to improve your air quality including thermostat upgrades, humidifiers, air filters, and more.
See what others have to say about Five Star Cincinnati.
"Called ahead on day of service. Arrived on time at the time quoted. Used a mask and booties over the shoes when entered the home. Very friendly and professional. Answered all questions I had promptly. Took the time to check out everything thoroughly. Definitely a Five Star company!"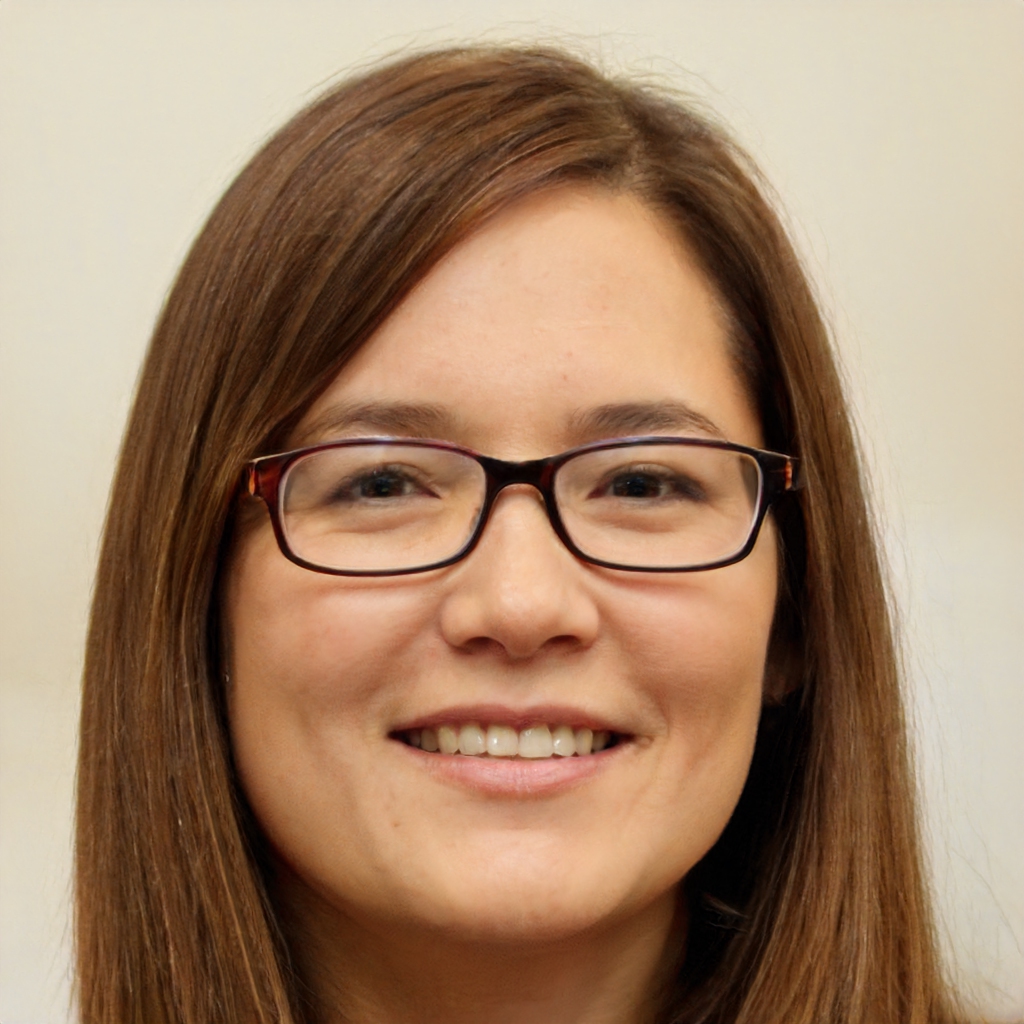 "Had furnace issues the night of a freak spring snow. Called a different company and they totally failed to show up. Five Star Heating & Cooling Cincinnati stepped right up to service my unit and gave me multiple options for dealing with my system. The tech was amazing and we decided to replace whole system. Their installation techs were friendly, knowledgeable, courteous and professional. Will definitely be telling others to give them a call!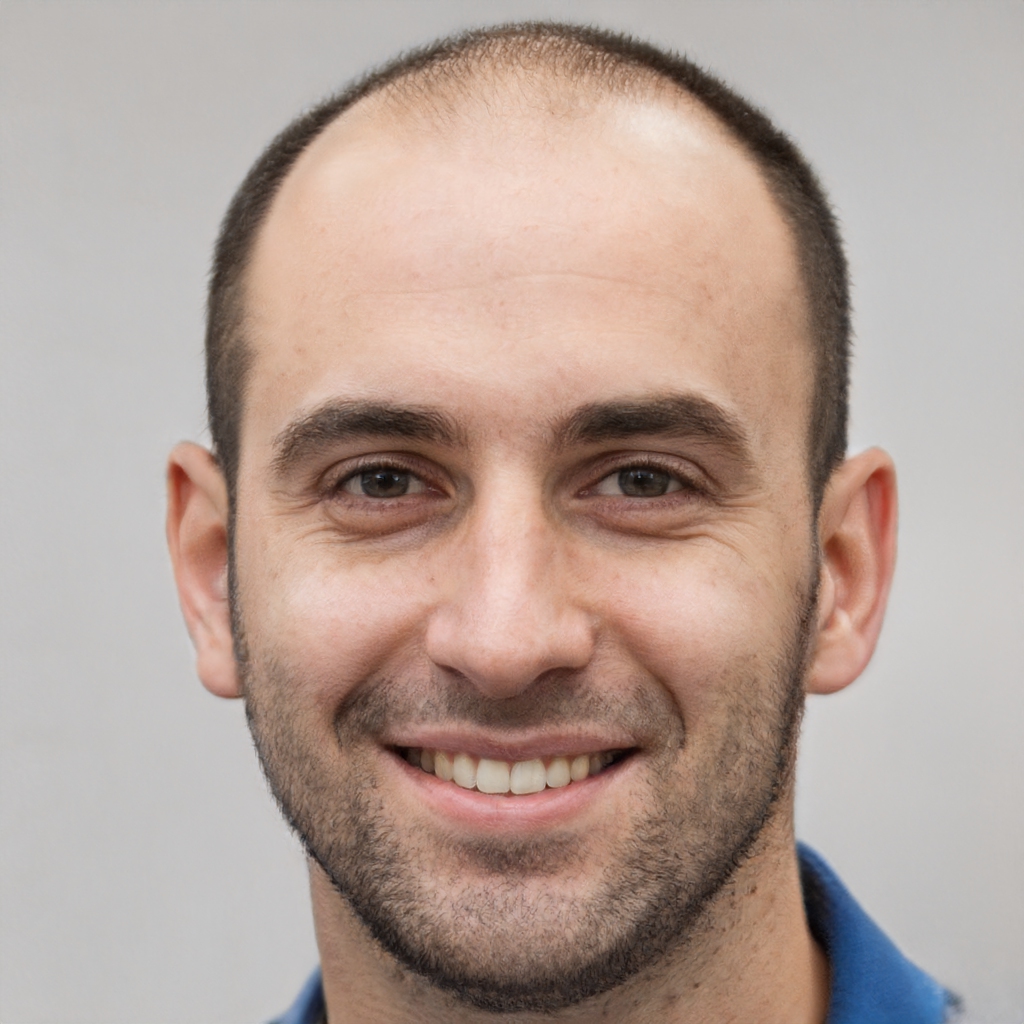 Experience the Five Star Difference
The Five Star Experience
At Five Star Heating & Cooling Cincinnati, we have made the whole process of selecting, purchasing and installing a new HVAC system a quick and positive experience, completely pain-free! Additionally, our HVAC repair services and seasonal maintenance services are second to none! We set the standard in the Heating, Cooling, and Indoor Air Quality industry!





No one takes your furnace breakdown or air conditioning problem more seriously than the home comfort heroes here at Five Star. HVAC service you can count on. HVAC service you can trust. Helping hardworking homeowners like you since 1972.
Stocked & Ready to Service
When that time comes, it's good to know there are HVAC experts standing by in your area, friendly home comfort heroes who care about your air and take your home comfort to heart. With all the Heating and cooling contractors throughout the Greater Cincinnati Ohio area, finding a qualified Heating or Cooling contractor you can trust to deliver superior quality products and services at the most competitive prices can seem overwhelming. Homeowners work hard and just want to be able to come home and be comfortable without all the hassle and high prices.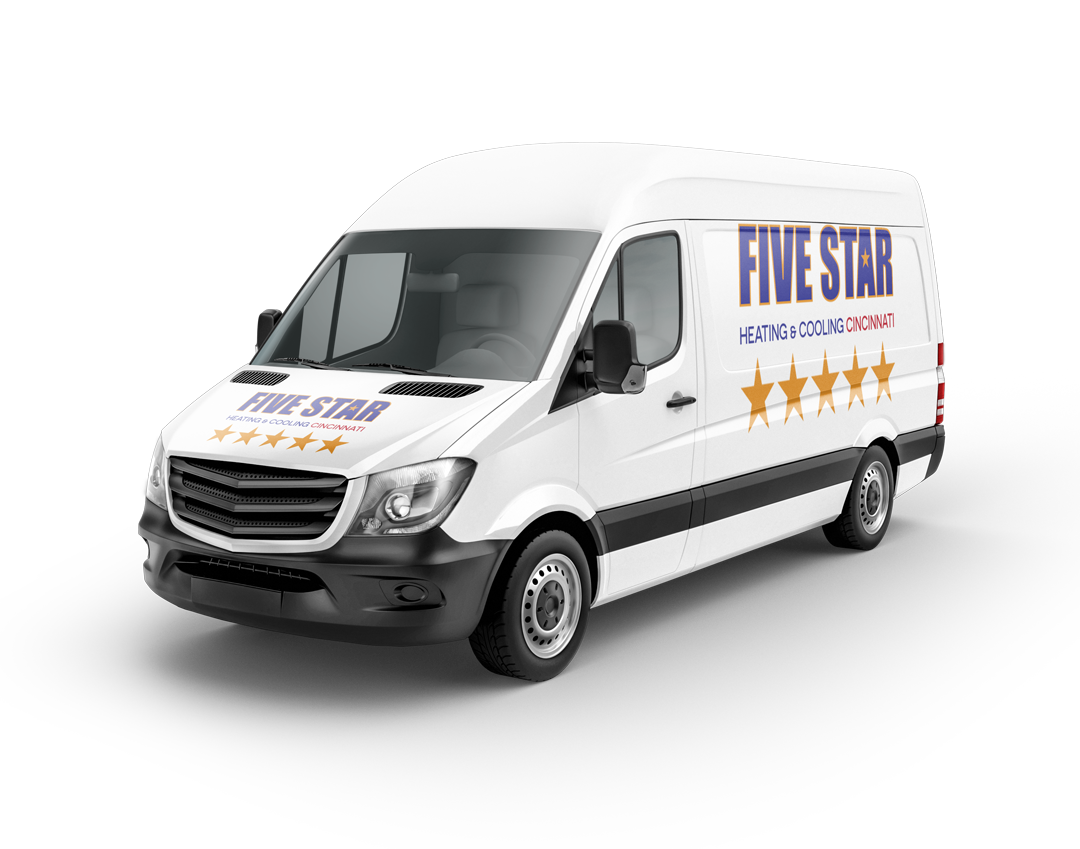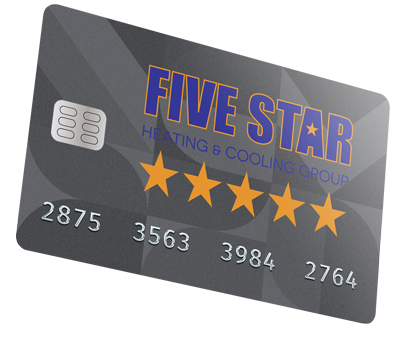 Financing Options in Cincinnati, OH
Quick & Convenient HVAC Financing
Are you needing to purchase a new residential furnace, heat pump or air conditioning system or do you need help covering the cost of expensive repairs? Check out our current financing offer we at Five Star Heating & Cooling Cincinnati offer customers. We have partnered with Wells Fargo Bank to help our customers keep their home comfortable year-round.
Home of the $49 Diagnostic Fee
We've got what you need here at Five Star Heating & Cooling Cincinnati! We're currently offering our Diagnostic Service Call at a low rate of just $49! While you're here, check out our official music video. Claim this deal today – this price won't last forever!