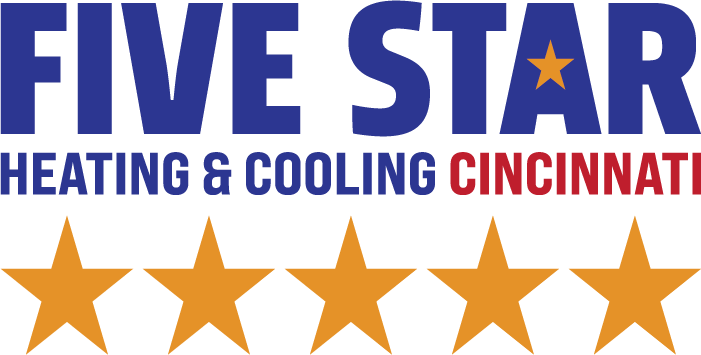 $0 Instant Online Estimate
Get a free quote!
Save Money on HVAC Repair, Maintenance & Installation in Cincinnati, OH
When it comes to offering unbeatable deals on top-notch HVAC equipment and Heating and Cooling services, two of the biggest things that have always given us such a unique and distinct advantage over our competition are our long-term relationships with the HVAC industry's leading manufacturers and equipment makers — brand names customers can count on such as Amana, and more. This gives us Bulk Buying Power that enables us to buy these systems for less and passes those savings on to you!
Claim your deal today — these special offers are available for a limited time and are subject to change at any time or day!
Columbus HVAC Repair Services
Not sure what's wrong with your furnace, heat pump, or air conditioning system? If you're experiencing cold air from your furnace, no heat, no cool air, strange smells, refrigerant leaks, or any other HVAC repair, schedule a service call with Five Star in the Columbus, OH area. Our team of skilled service technicians can perform a Diagnostic Service Call. We'll investigate the issue, and discuss with you the best options. Learn more about this deal.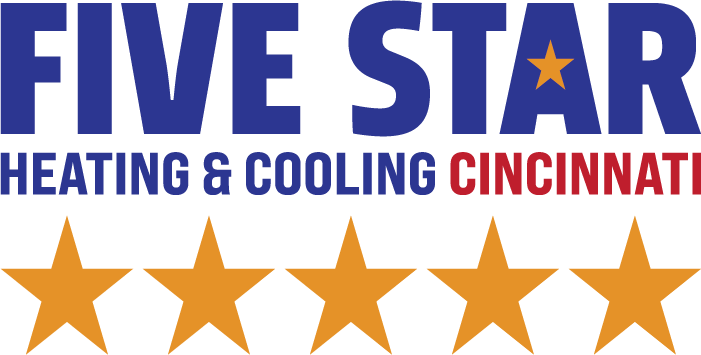 10% off Service Call
Book Now!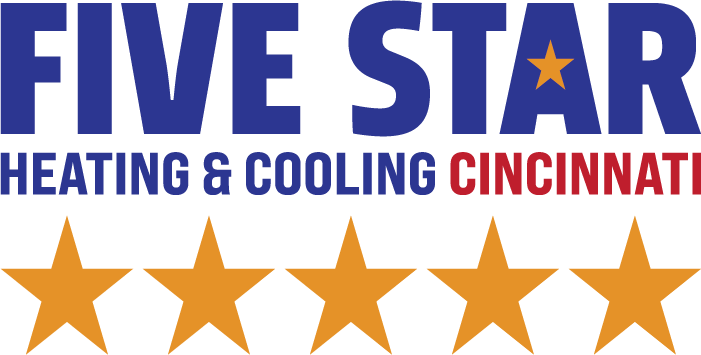 $69 Furnace Tune-Up + Safety Check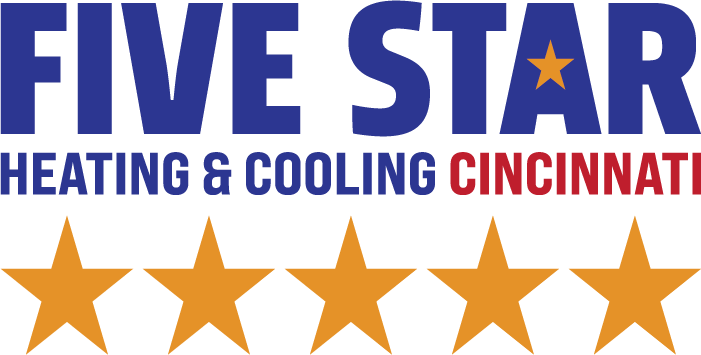 10% off Service Call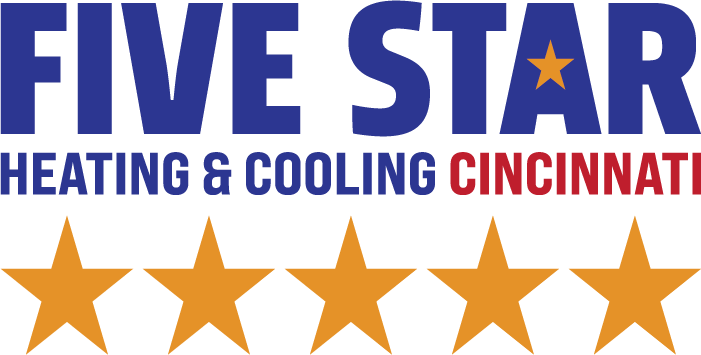 $0 Instant Online Estimate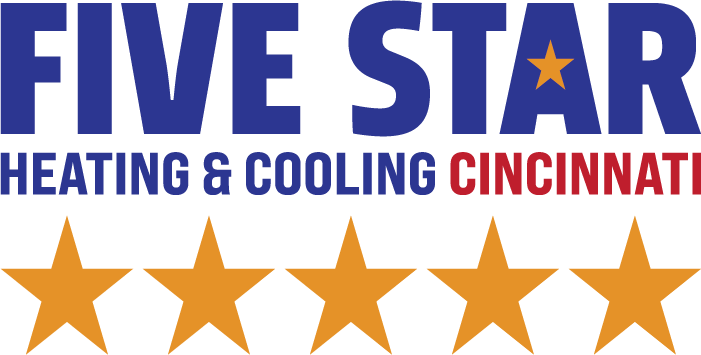 $69 A/C Tune-Up + Check Out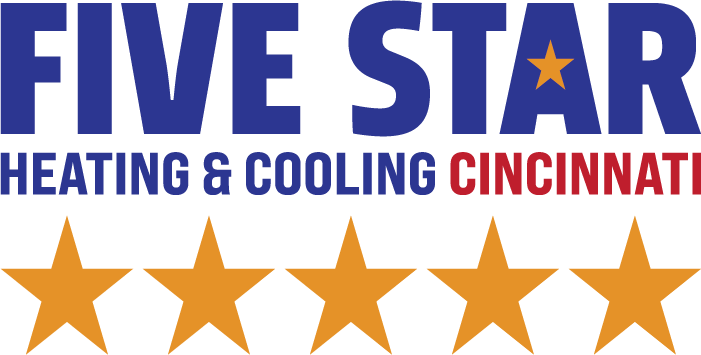 $69 Heat Pump Tune-Up + Check Out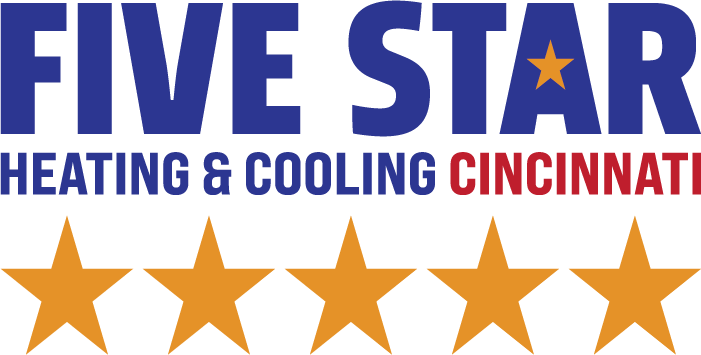 $299 WiFi Thermostat + Installation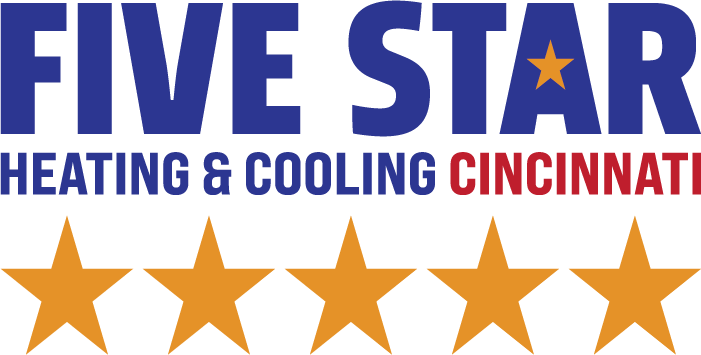 $899 iWave-R Air Purifier Installation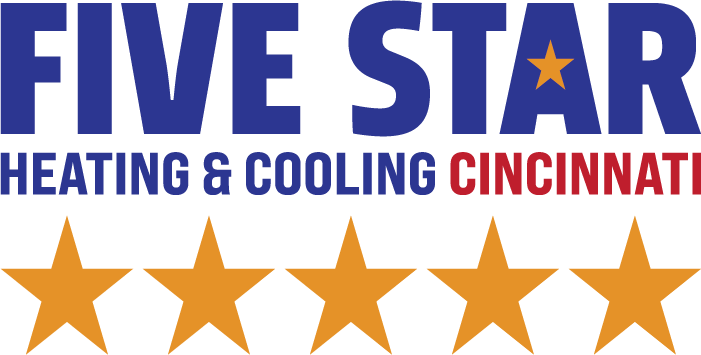 $399 Whole-House Air Cleaner + Installation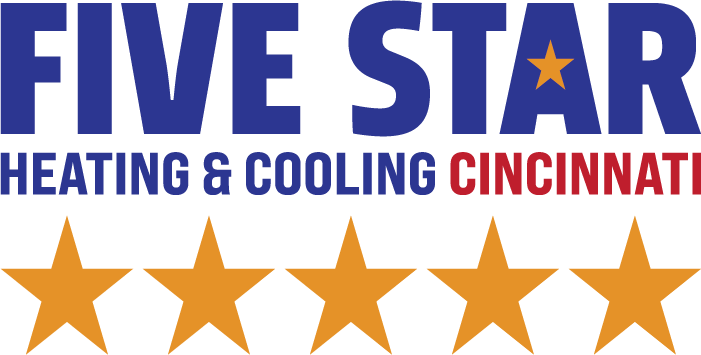 $699 Whole Home Humidifier Installation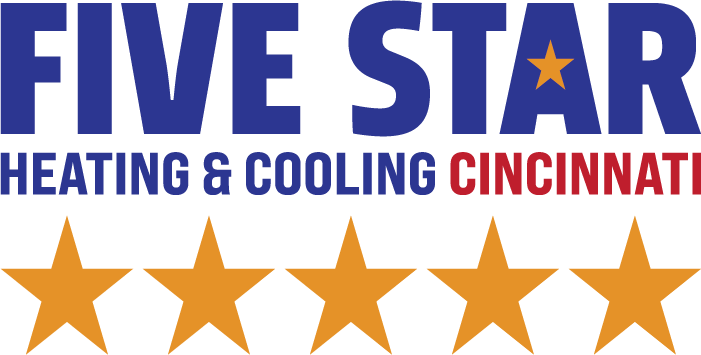 $399 Blue Tube UV Germicidal Light System + Installation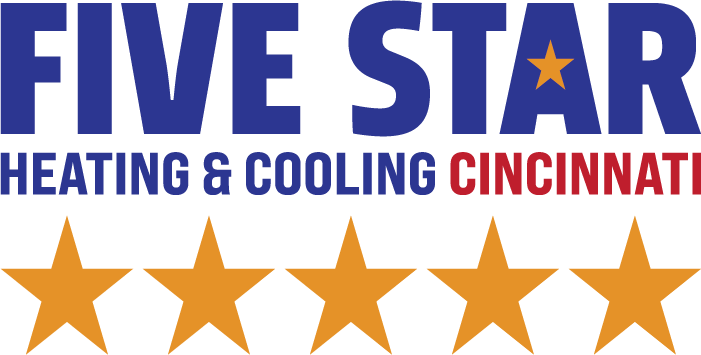 $129 HVAC Real Estate Inspection + Report
Southern Ohio Heating & Furnace Services
Have you lost heat in your Cincinnati, Ohio, area residence? Are you online looking for an emergency furnace repair service near you? If you're trying to find the best local furnace installation or Heating system repair company with the most reasonable price rates near you, you're in the right place.
Cincinnati AC Units & Cooling System Services
The home Cooling heroes at Five Star Heating & Cooling Cincinnati are your local HVAC advocates you can call on anytime. We are fast, friendly and local. If summer heat is infringing on your cool home and you're starting to sweat or you have an A/C problem, remember to call us at Five Star. We can also service your heat pump!
Heat Pump Services in Cincinnati, OH
Heat pumps are centralized, forced-air systems that work as both heaters and AC. As a third option, heat pumps have significant benefits for customers looking for a different form of climate control that is affordable and efficient. We service, repair, and install heat pump systems near Dayton & Cincinnati
Indoor Air Quality Solutions in Cincinnati, Ohio
Working with leaders in this industry, we can help any area homeowner come up with the right solution to any type of air quality problem, whether that be a problem with indoor air pollution, humidity, toxic gases, allergens, smoke or unpleasant odors. We have a number of products to improve your air quality including thermostat upgrades, humidifiers, air filters, and more.
We Service All HVAC Brands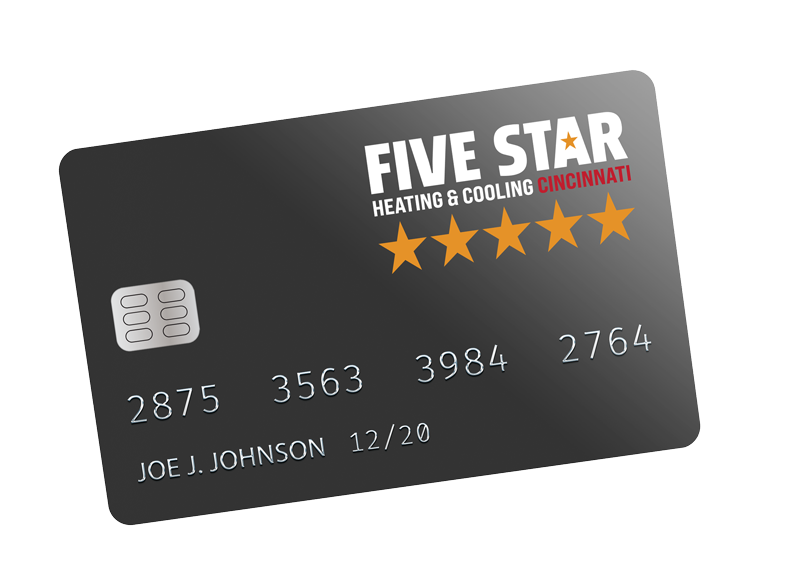 HVAC Financing Options in Cincinnati, OH
It's never been easier to get the best possible system for your home and pay over a period of time. HVAC system replacement can come as a surprise. We at Five Star recognize this, and that's why we offer different payment plans so you can enjoy comfort immediately, regardless of your budget. And when combined with tax credits, rebates, and online deals, financing makes your family's long-term comfort remarkably affordable. Buy today and pay over time with HVAC financing in Cincinnati, OH & surrounding areas.

Experience the Five Star Difference.


Free Estimates
Schedule Now

Service Call
with a paid repair