HVAC Repair, Maintenance & Installation Deals in Cincinnati, OH
When it comes to offering unbeatable deals on top-notch HVAC equipment and Heating and Cooling services, two of the biggest things that have always given us such a unique and distinct advantage over our competition is our long-term relationships with the HVAC industry's leading manufacturers and equipment makers — brand names customers can count on such as Amana, and more. This gives us Bulk Buying Power that enables us to buy these systems for less, and pass that savings on to you!
Claim your deal today — these special offers are available for a limited time and subject to change at any time or day!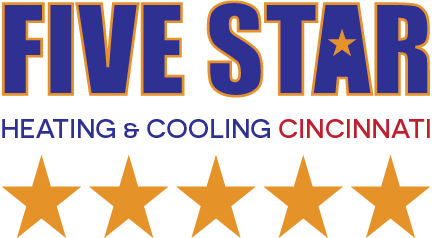 $49 Diagnostic Service Call
SAVE $30 | Regularly $99

Heating, Cooling & Air Quality Deals in Cincinnati, OH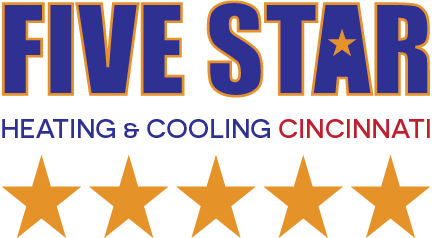 $49 A/C Tune-Up + Check Out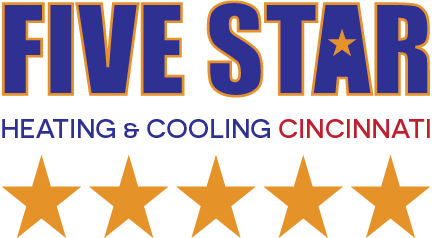 $0 Instant Online Estimate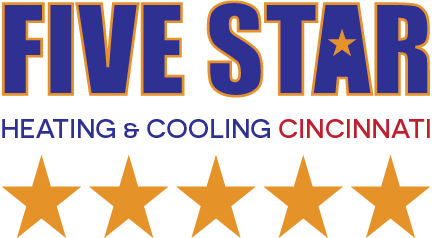 $899 iWave-R Air Purifier Installation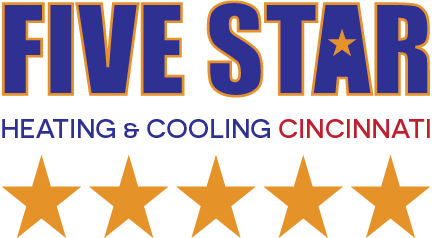 $69 Heat Pump Tune-Up + Check Out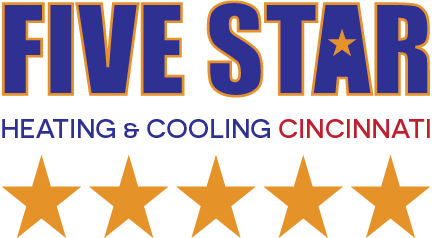 $129 Furnace Tune-Up + Safety Check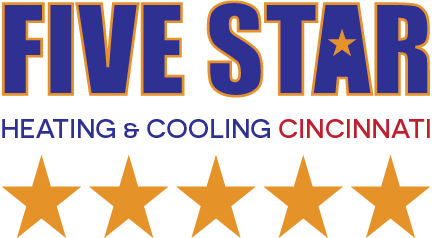 $399 Whole-House Air Cleaner + Installation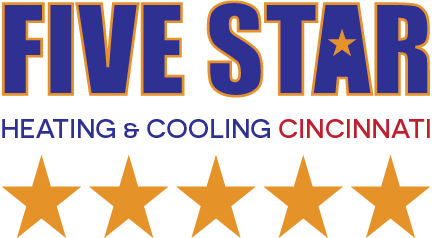 $699 Whole Home Humidifier Installation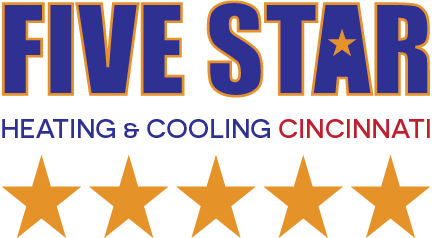 $399 Blue Tube UV Germicidal Light System + Installation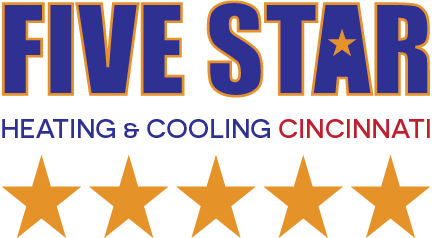 $299 WiFi Thermostat + Installation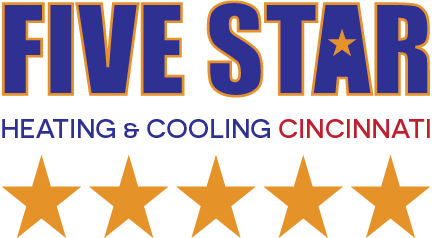 $129 HVAC Real Estate Inspection + Report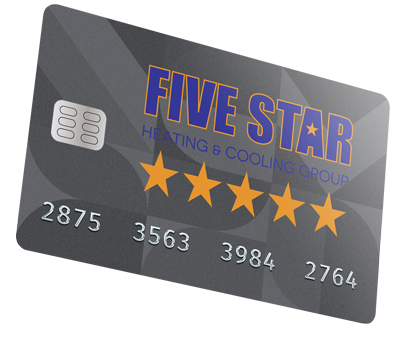 Financing Options in Cincinnati, OH
Quick & Convenient HVAC Financing
Are you needing to purchase a new residential furnace, heat pump or air conditioning system or do you need help covering the cost of expensive repairs? Check out our current financing offer we at Five Star Heating & Cooling Cincinnati offer customers. We have partnered with Wells Fargo Bank to help our customers keep their home comfortable year-round.