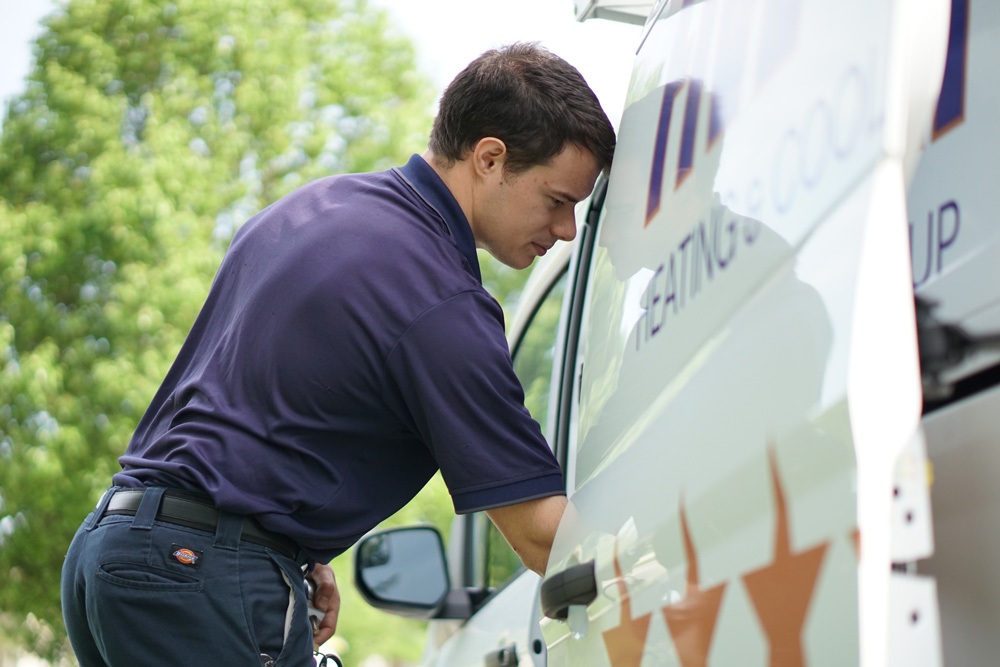 Buy Today, Pay Over Time with HVAC Financing in Cincinnati, OH
Replacing a furnace or home cooling system can be extremely expensive. Replacing both is no small task. We understand most homeowners don't normally have this much cash on hand so we work with you to extend HVAC credit options and furnace and AC financing that makes it all so much easier, simpler and far more manageable.
To make this possible, we work with several financial institutions regularly to help area homeowners maintain optimal indoor comfort and air quality all year long with easy, manageable monthly payments. Our in-house HVAC credit options help you enjoy optimal comfort in your home now by making affordable monthly payments until it's paid off over time. We have a long working history with several highly credible financial institutions that can approve your new HVAC unit and enable you to pay it off without excess interest.
In short, our furnace financing and A/C finance options are second to none. The wide range of benefits include:
Easy application
Flexible terms and conditions
Manageable monthly repayment plan
Fast credit decisions for those with approved credit
If you're interested in applying, call Five Star Cincinnati today!