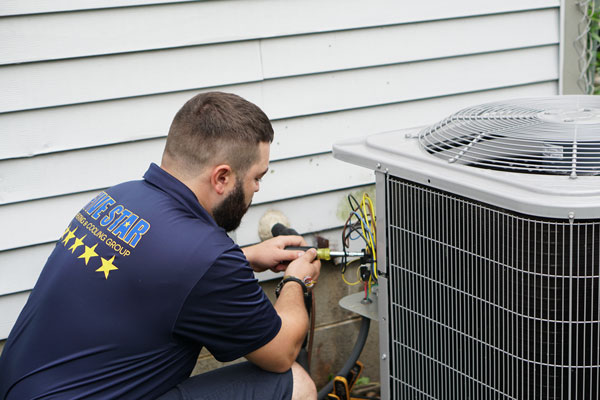 Air Conditioner Repair, Maintenance & Installation Services in CIncinnati, OH
Having cool air in your home when the weather is blazing hot and humid outside is priceless. There are just some things you can't put a price tag on, until you see the bill to repair a broken A/C compressor or realize the cost of home Cooling System Replacement. Homeowners work hard for their money and just want to be able to come home and relax without all the hassle of high home Cooling costs or A/C problems.
If you've lost your cool air during the hot months, or suspect it might be compromised or need replaced, your home Cooling crew at Five Star Heating & Cooling Cincinnati is standing by, always available to help when that extra hot, sticky summer weather is upon us.

Cooling Services in Cincinnati, OH


Air Conditioner Maintenance

Air Conditioner Installation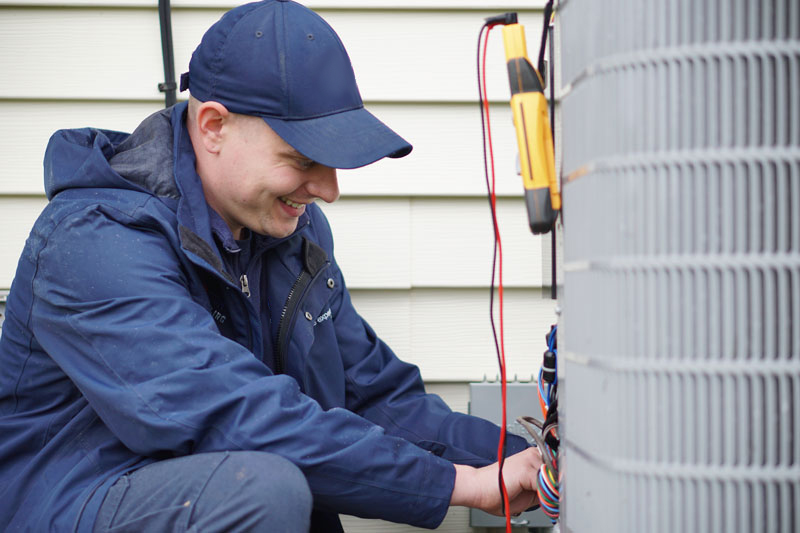 Broken A/C? No Problem.
If your A/C unit is giving you problems you don't need to sweat it any longer! A/C repair in the Greater Cincinnati area has never been so fast, friendly, affordable and efficient.
Call Five Star Heating & Cooling Cincinnati for all your emergency air conditioning needs. We are local members of the community who make helping homeowners our mission. HVAC isn't just a job for us. HVAC is our passion. Keeping you cool during the summertime is a breeze to our team members no matter what sort of problem you're having. We are fast, friendly, affordable and professional because we care. We've been able to thrive in the A/C business because we have found ways to stay ahead of the HVAC curve and offer our valued customers more bang for their buck.
Benefits of AC Maintenance
In the day-to-day shuffle to keep up with life, A/C equipment in general can become under-appreciated, or sometimes taken for granted until something goes wrong and makes a homeowner lose their cool air. When this happens and things heat up, we want homeowners to know they can call us anytime and we can quickly perform AC repairs right there on the spot. Having said that, we truly stress the importance of A/C maintenance because it doesn't ever have to come to this.
Consistent maintenance can decrease the odds of serious damage by up to 90% and increase energy efficiency by up to 40% while extending the system's lifespan. As your local AC experts, we at Five Star Heating & Cooling Cincinnati encourage homeowners to take the necessary precautions to prevent these breakdowns and inefficiencies from happening in the first place by having AC maintenance performed. Seasonal maintenance is something that will help you get the most out of your home Cooling system and save on home Cooling costs.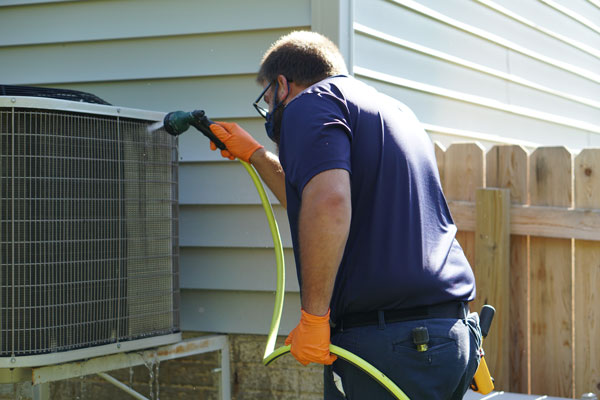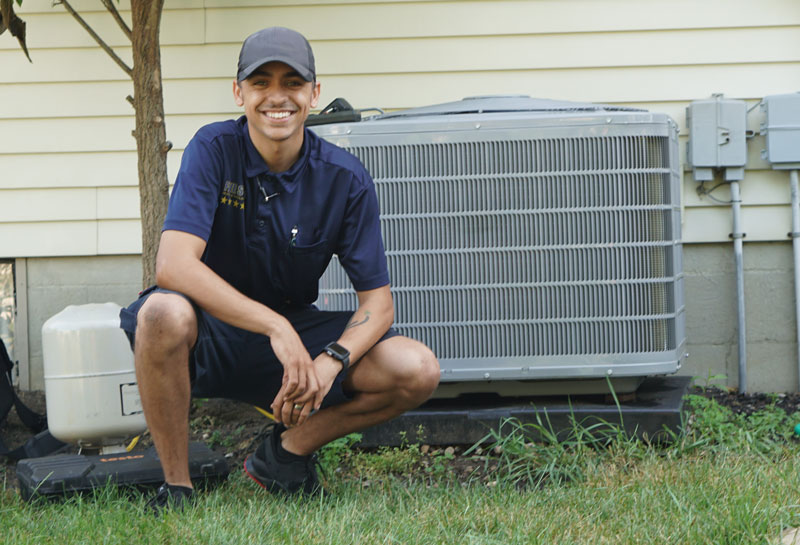 Choosing the Right Air Conditioner
Home Cooling systems are like investments in your home. They affect your budget, Cooling bills and comfort for years to come in addition to the value of your home. Understanding the importance of A/C replacement, choosing the right local HVAC contractor to help you through the A/C installation process is a big decision. These complex systems are expensive and how well the job is done will have an influence on the value of your home. Homeowners are wise to take ac installation and ac unit replacement in Cincinnati seriously.
Five Star Heating & Cooling Cincinnati makes the AC installation process as easy as a cool breeze. We are a trusted name in the HVAC industry in the Greater Cincinnati area, time-tested and proven. We will guarantee your new air conditioning equipment is installed correctly, precisely, and guarantee it runs strong for years to come. If you're looking to purchase a new A/C system for your Cincinnati, Ohio, area home, you're in the right place! The next step is easy. We encourage you to call us! We have friendly team members who are standing by.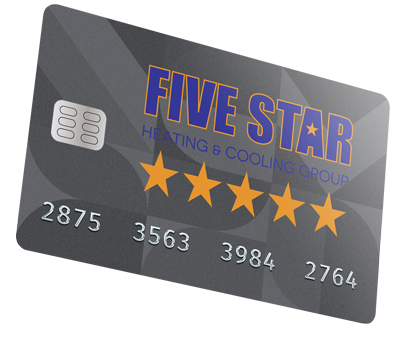 Financing Options in Cincinnati, OH
Quick & Convenient HVAC Financing
Are you needing to purchase a new residential furnace, heat pump or air conditioning system or do you need help covering the cost of expensive repairs? Check out our current financing offer we at Five Star Heating & Cooling Cincinnati offer customers. We have partnered with Wells Fargo Bank to help our customers keep their home comfortable year-round.
Five Star Heating & Cooling

Cincinnati
Experience the Five Star Difference Today!
We at Five Star Heating & Cooling Cincinnati are the real deal. We always strive to leverage the highest quality of services and superior HVAC products at the most competitive price rates in the local market. We strive to offer our customers the most and maintain our Five Star reputation. On each and every job we do, we guarantee customer satisfaction across the board because your satisfaction is our highest priority. We also have a Best Price Guarantee on all the industry's top equipment, with customer focused hours. Experience the Five Star Difference today!